Insurance
As digitalisation transforms the way we interact with the world, financial institutions like insurance and fund management companies need to incorporate innovative technologies in their processes. They need solutions that enable easy customisation for a more customer-centric view while empowering cost optimization. Insurers of today, also need to be more data driven and enhance investments in their digital capabilities to improve customer value, and build back-end processes that support platform scalability.
Tek Int offers a complete Insurance Management Suite, PREMIA® that today empowers over 115 Insurance companies to deliver best in class solutions across multiple Insurance verticals. With strong domain capabilities in Life, General, Health, Group Life and Islamic Insurance, the solution offers powerful and flexible product configuration, enabling businesses to launch new products with speedy go-to-market tools and drive new business acquisitions through a digital ecosystem 3i Infotech also offers a comprehensive application, MFund® Plus, a powerful automation tool to various financial institutions undertaking Fund and Asset Management activities.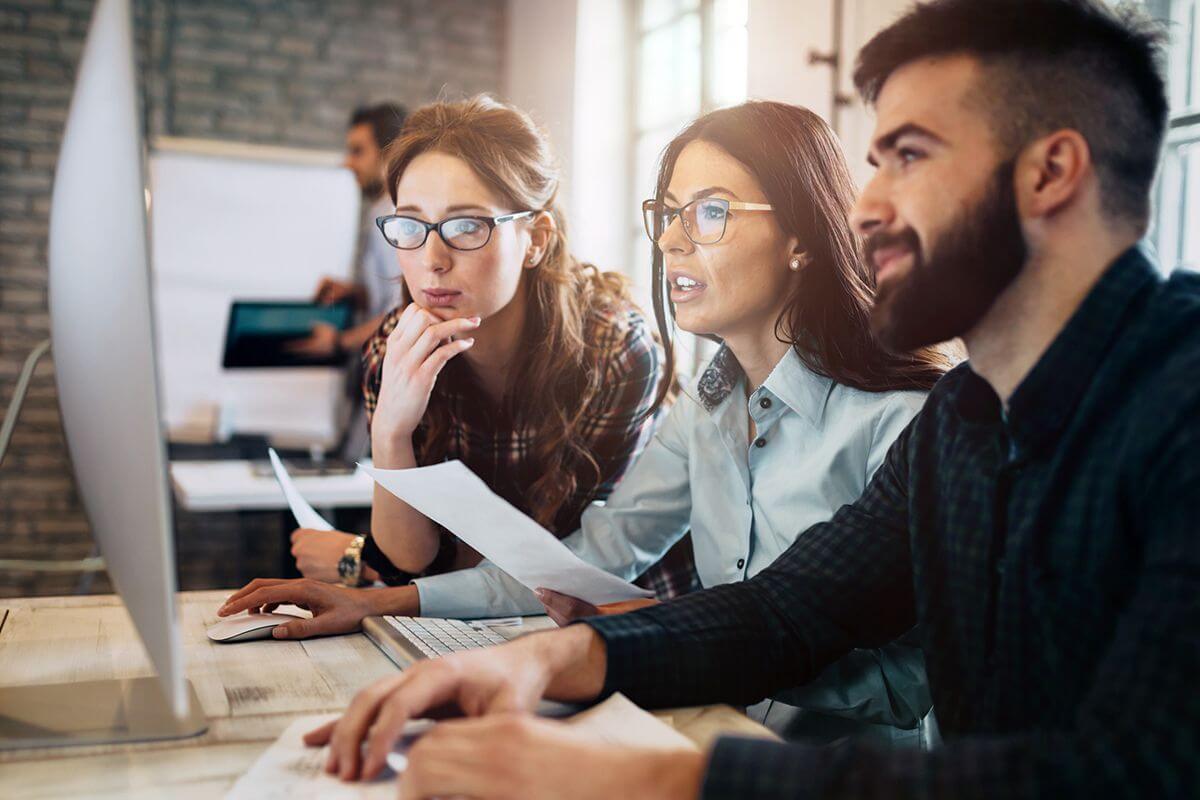 Our insurance consulting services are using AI, cloud and other transformative technologies to help P&C insurers, life carriers and reinsurers improve their core operations, develop new sources of revenue growth, and pivot successfully to 'the new'. We are also assisting them to become more relevant to customers, more agile, and more secure in the face of cyber-threats. In short, we are helping equip them to thrive in a much more dynamic future.
Free up underwriters' time to focus on whole account solutions and portfolio management Increase straight-through processing in handling standard risks Speed response to demanding agent/broker submission requests Improve underwriter effectiveness through better risk selection Improve the customer, agent and broker experience