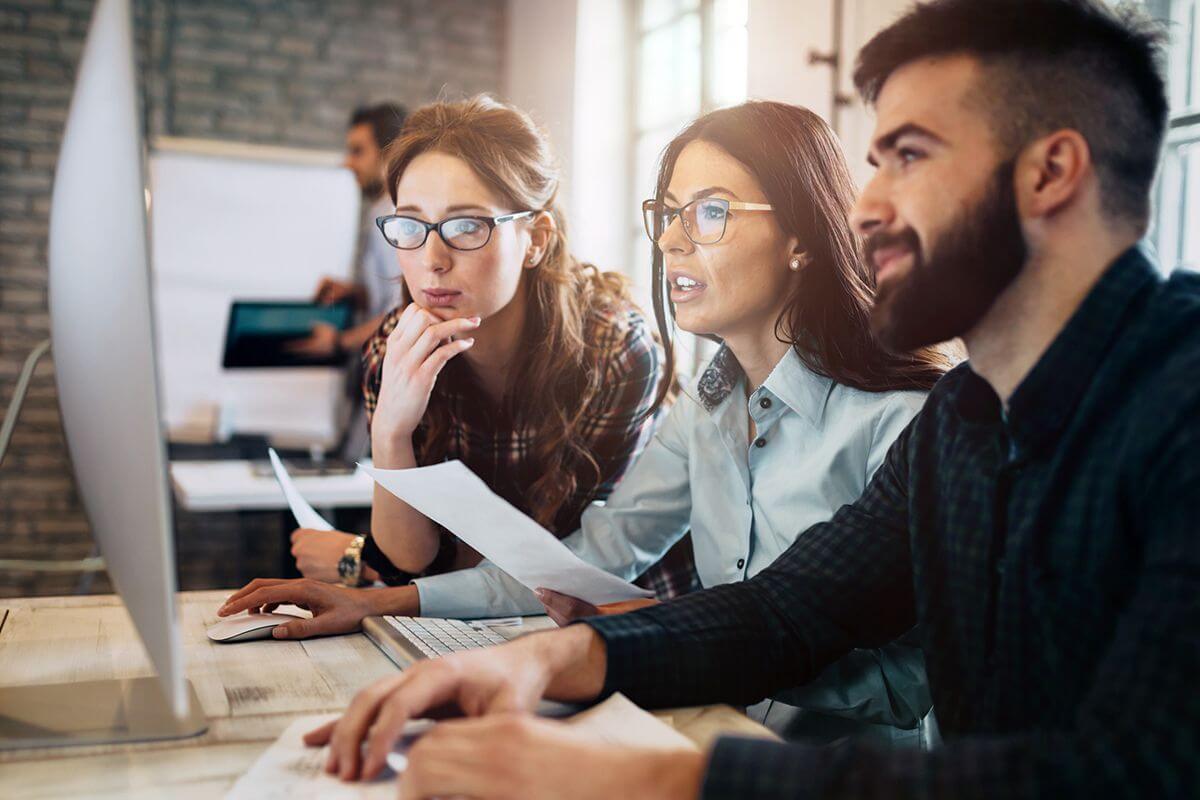 Tek International stands prepared to support your largest, most complex, or time-sensitive IT initiatives with our pool of thousands of highly qualified consultants on an as-needed basis. Our flexible workforce has diverse industry backgrounds, with particularly deep experience in the financial services and health care sectors.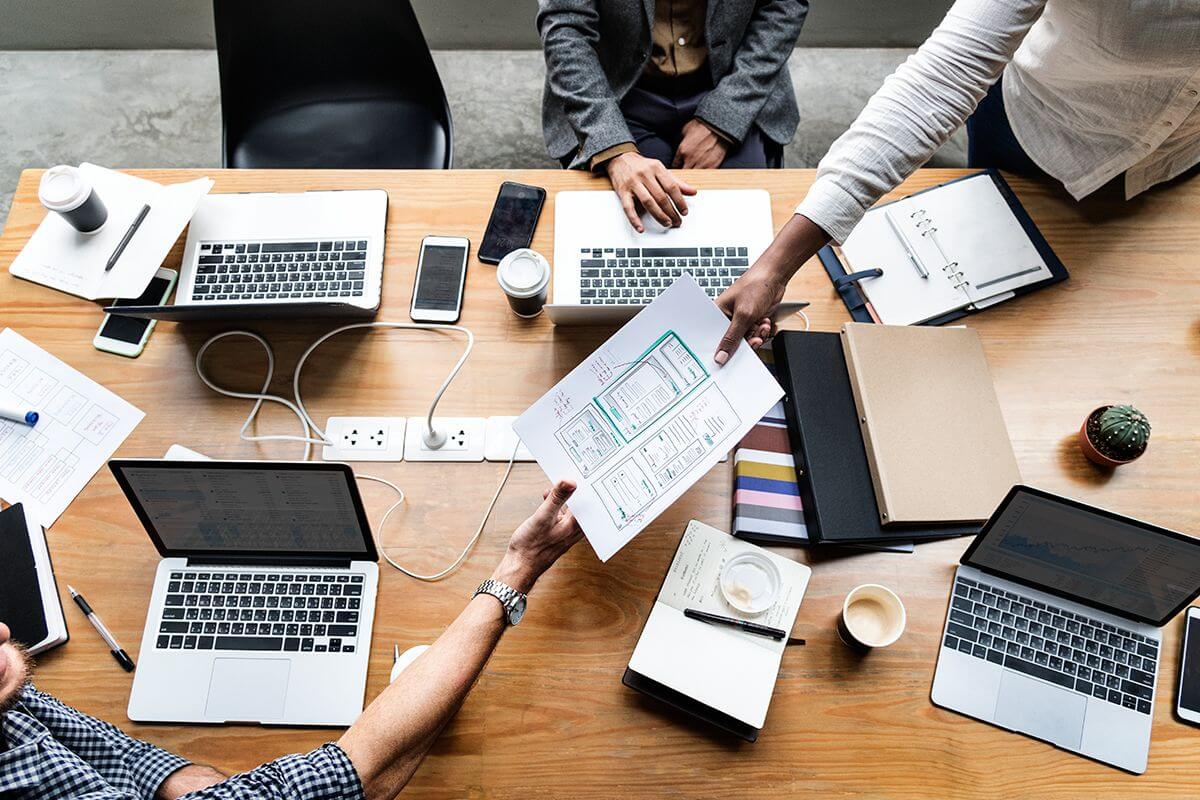 Our professionals can staff your help desk, systems support and maintenance teams, or supply the advanced IT skills required for complex project initiatives. As a result of our rigorous screening process, client managers review fewer candidates, thus shortening the interview and acceptance process.
The results speak for themselves. We have one of the lowest interview-to-hire ratios in the business. Our turnover rate is less than 5% over the life cycle of client projects, and we have a growing legion of consultants who work exclusively with us.