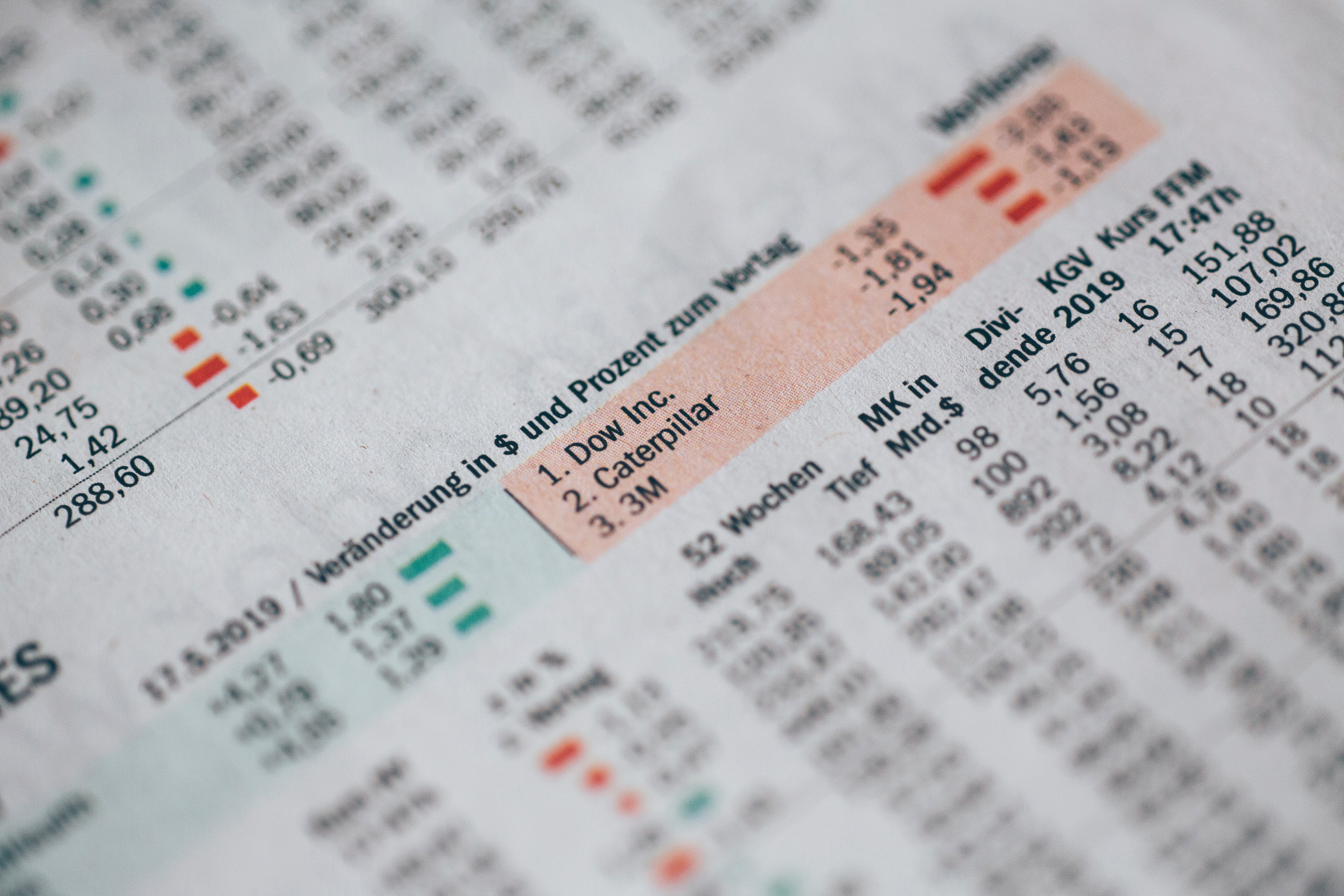 In today's data driven business world companies and organizations rely heavily on data analysis to make quick and well informed decisions. Analysis of data also helps businesses to minimize risks and maximize profits. Data analytics has its own share of challenges - first of all you need to have hands on experience of the latest tools and technology used in the process. Then you have to deal with issues of privacy and data security. As data analytics is an ongoing process, you need a dedicated team to take care of this function. All these factors add to your cost and hamper productivity.
Our data and analytics experts work closely on digital consulting and digital applications service groups following the digital transformation blueprints.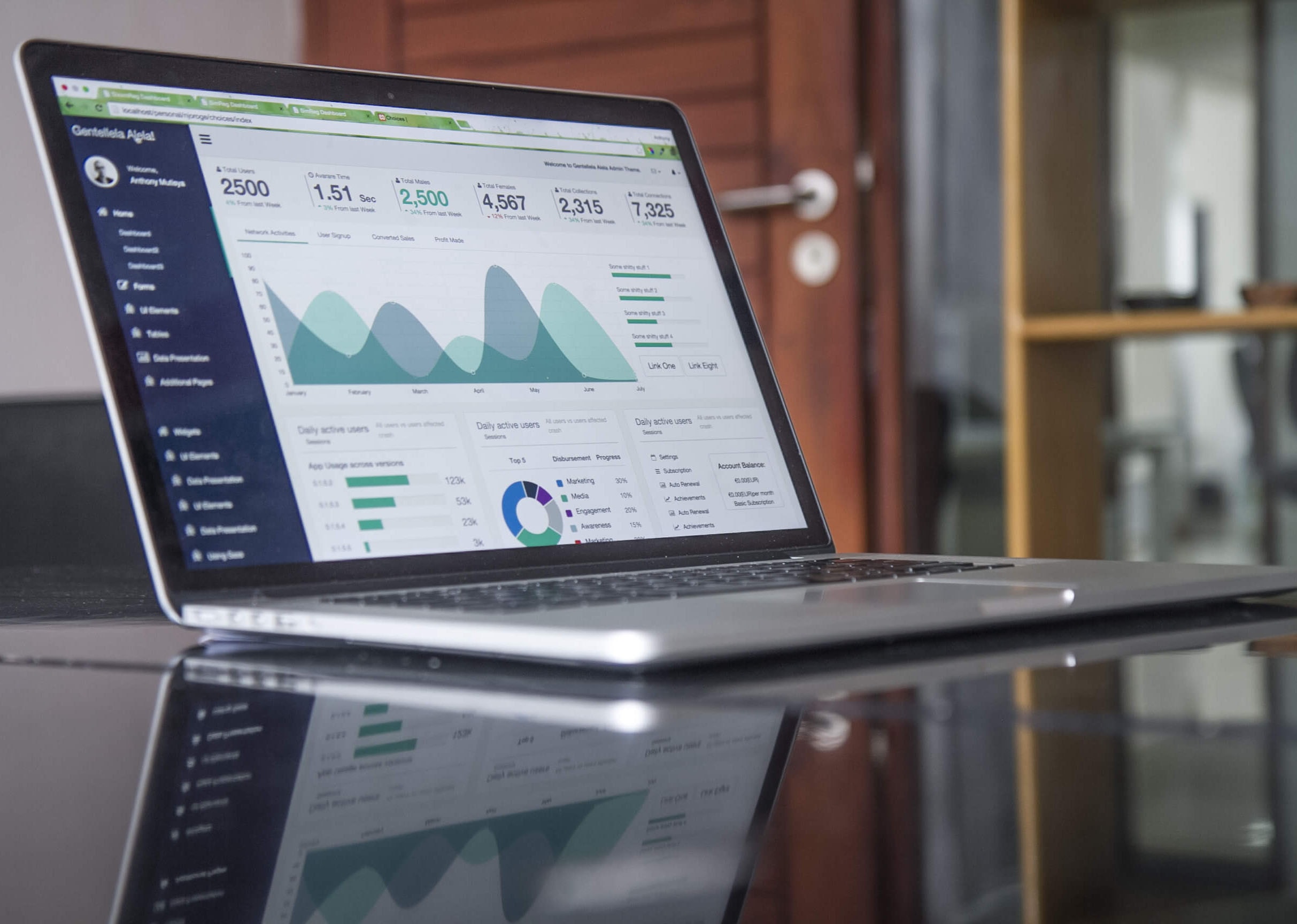 With our help enhance your digital transformation journey with a consultative approach. We promise to make your data more accessible and actionable through automation and data management. data analysis in the form of reports and dashboards with additional features like data security, alerting and notification, etc.
We primarily use open-source tools leading to low cost of ownership or we can work with your favorite proprietary tool to build a perfect-fit solution for your needs.
Our professional Data Analysts can synchronize our analytical solutions with the strategic, tactical, and operational goals of your organization. Depending on your business needs, we can offer you Prescriptive Analytics making use of data and models to optimize your forthcoming business decisions, Predictive Analytics to forecast probable future outcomes, and Descriptive Analytics to make you future-ready by reviewing your past events. Our ISO certified data analytics services ensure the safety and security of your data.
Tek is trusted for decision making in the domains of machine learning, cognitive and AI services.Analytics, automation and AI are deeply integrated throughout our product and service portfolio. Combined with our deep industry expertise, they allow us to help our clients operate with new agility across all of their business functions.
We offers a comprehensive kit of data analytics services to convert our customers' historical and real-time, traditional and big data into actionable insights.