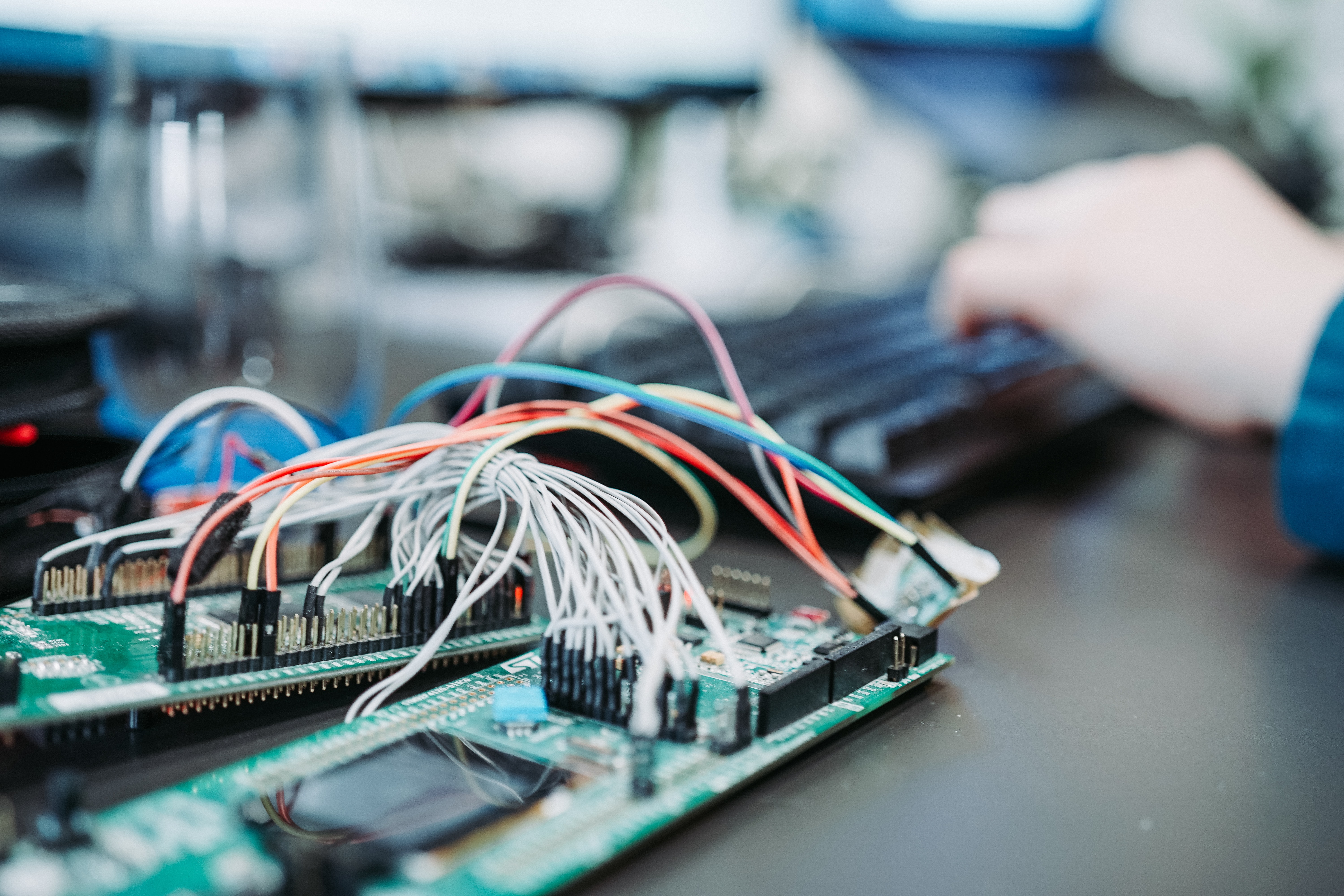 Partner with Tek International to deliver new experiences at the convergence of edge, intelligence, and humanity, to build competitive differentiation and create value. Harness the power of the IoT to build and optimize connected operations, take customer experience to the next level, and enable new business models by leveraging sensor data, and applying advanced analytics at the edge.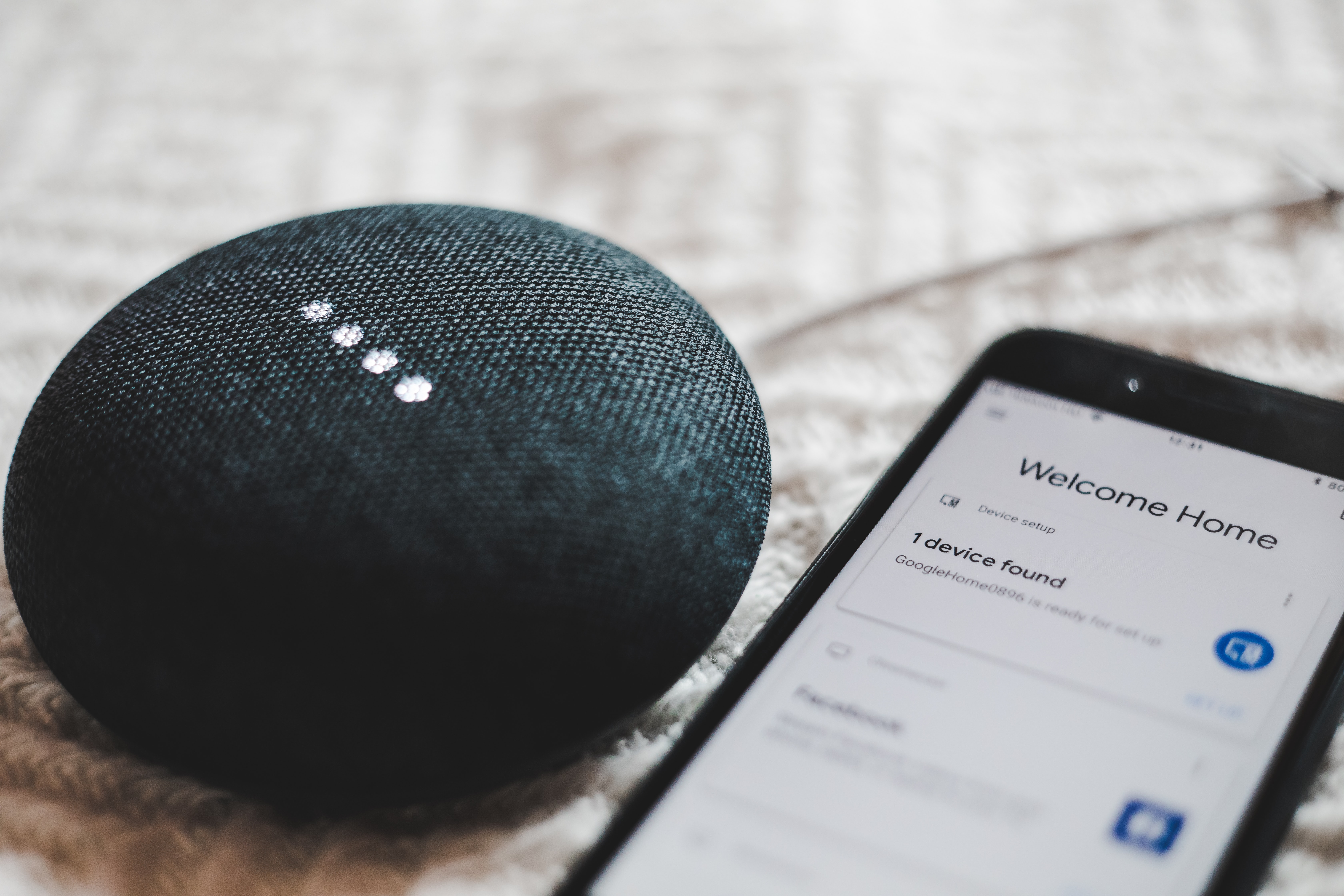 Based on your current level of IoT adoption, We offer services that span the entire lifecycle of IoT engagements. Choose from our Consulting, Engineering or Specialized IoT services to achieve your connected business objectives. From improving process efficiencies and delivering better customer experiences to generating new revenue streams, Tek's ready-to-use, end-to-end solutions and accelerators help you build your IoT solutions in the shortest time frame.
At Tek, we understand that the power of IoT is unleashed by not just connecting sensors but by employing advanced analytics models right at the edge, to enable real-time, here-and-now actions. True success in IoT comes only when it is coupled with design thinking to keep the human element right at the center. Our design thinking-centered approach to IoT ensures that it is useful to the most important element of all – people.