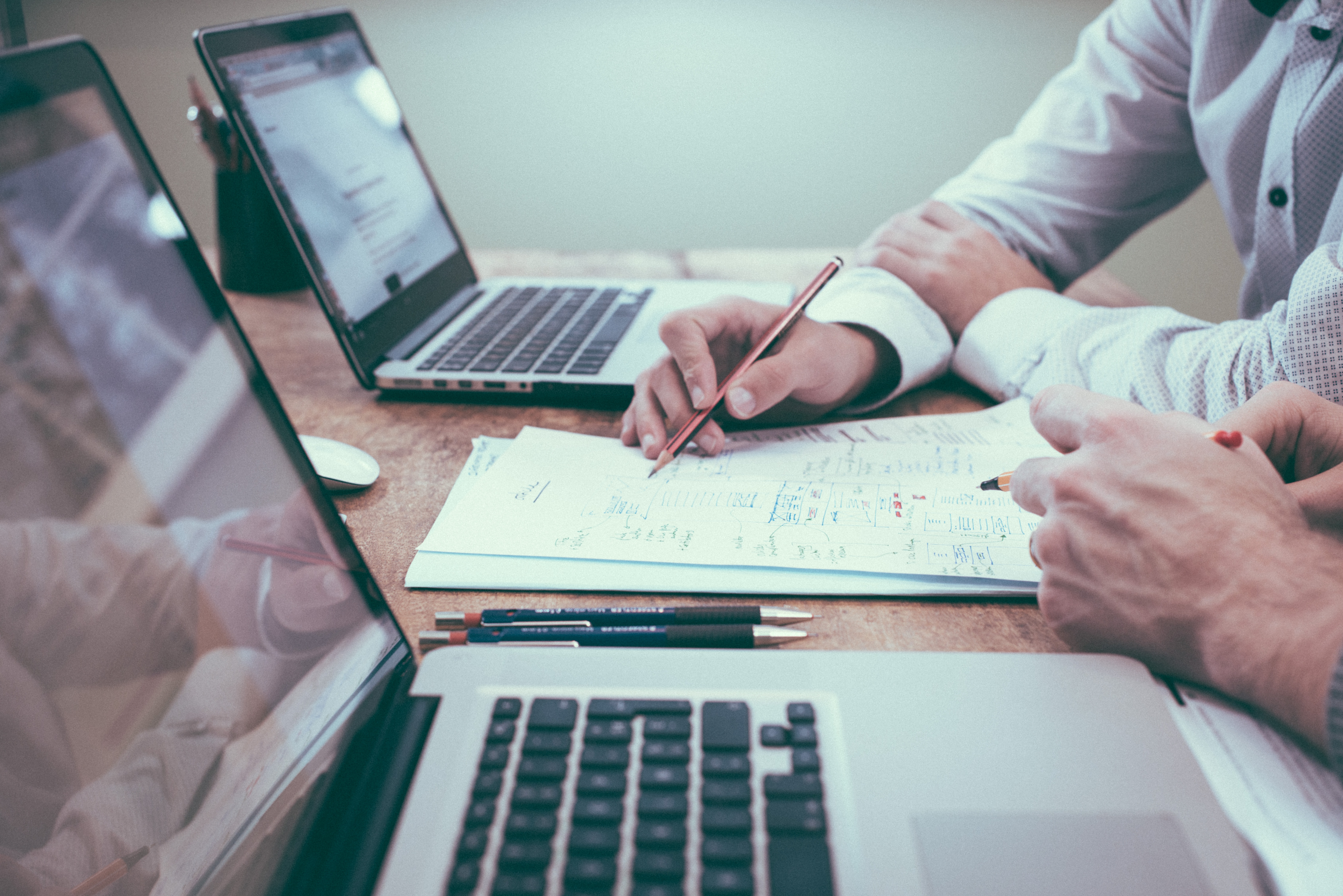 A cloud service is any service made available to users on demand via the Internet from a cloud computing provider's servers as opposed to being provided from a company's own on-premises servers. Cloud services are designed to provide easy, scalable access to applications, resources and services, and are fully managed by a cloud services provider.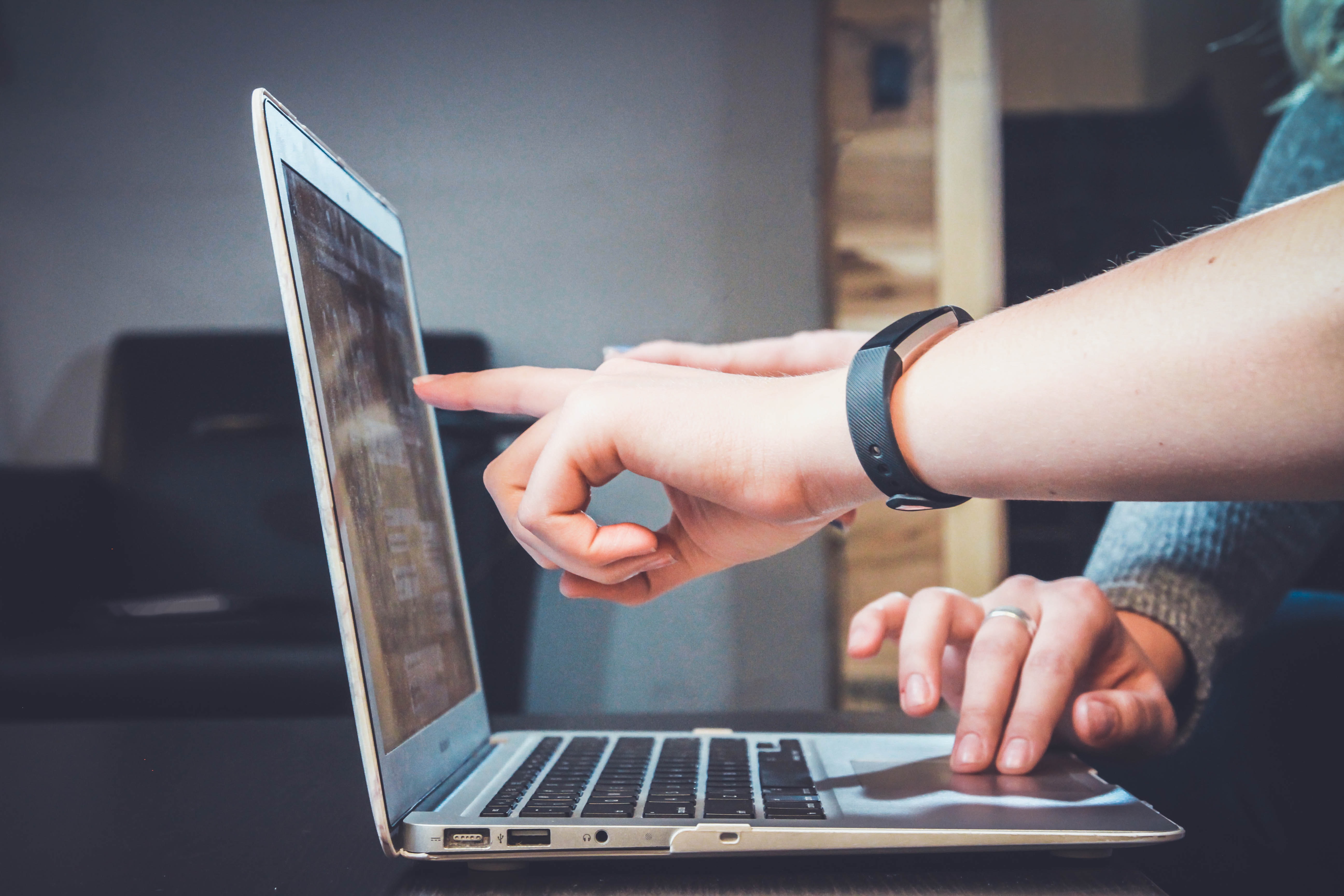 A cloud service can dynamically scale to meet the needs of its users, and because the service provider supplies the hardware and software necessary for the service, there's no need for a company to provision or deploy its own resources or allocate IT staff to manage the service. Examples of cloud services include online data storage and backup solutions, Web-based e-mail services, hosted office suites and document collaboration services, database processing, managed technical support services and more.
The biggest cloud computing services run on a worldwide network of secure datacenters, which are regularly upgraded to the latest generation of fast and efficient computing hardware. This offers several benefits over a single corporate datacenter, including reduced network latency for applications and greater economies of scale.
Cloud computing eliminates the capital expense of buying hardware and software and setting up and running on-site datacenters—the racks of servers, the round-the-clock electricity for power and cooling, the IT experts for managing the infrastructure. It adds up fast.
On-site datacenters typically require a lot of "racking and stacking"—hardware setup, software patching, and other time-consuming IT management chores. Cloud computing removes the need for many of these tasks, so IT teams can spend time on achieving more important business goals.
Simply put, cloud computing is the delivery of computing services—including servers, storage, databases, networking, software, analytics, and intelligence—over the Internet ("the cloud") to offer faster innovation, flexible resources, and economies of scale. You typically pay only for cloud services you use, helping lower your operating costs, run your infrastructure more efficiently and scale as your business needs change.