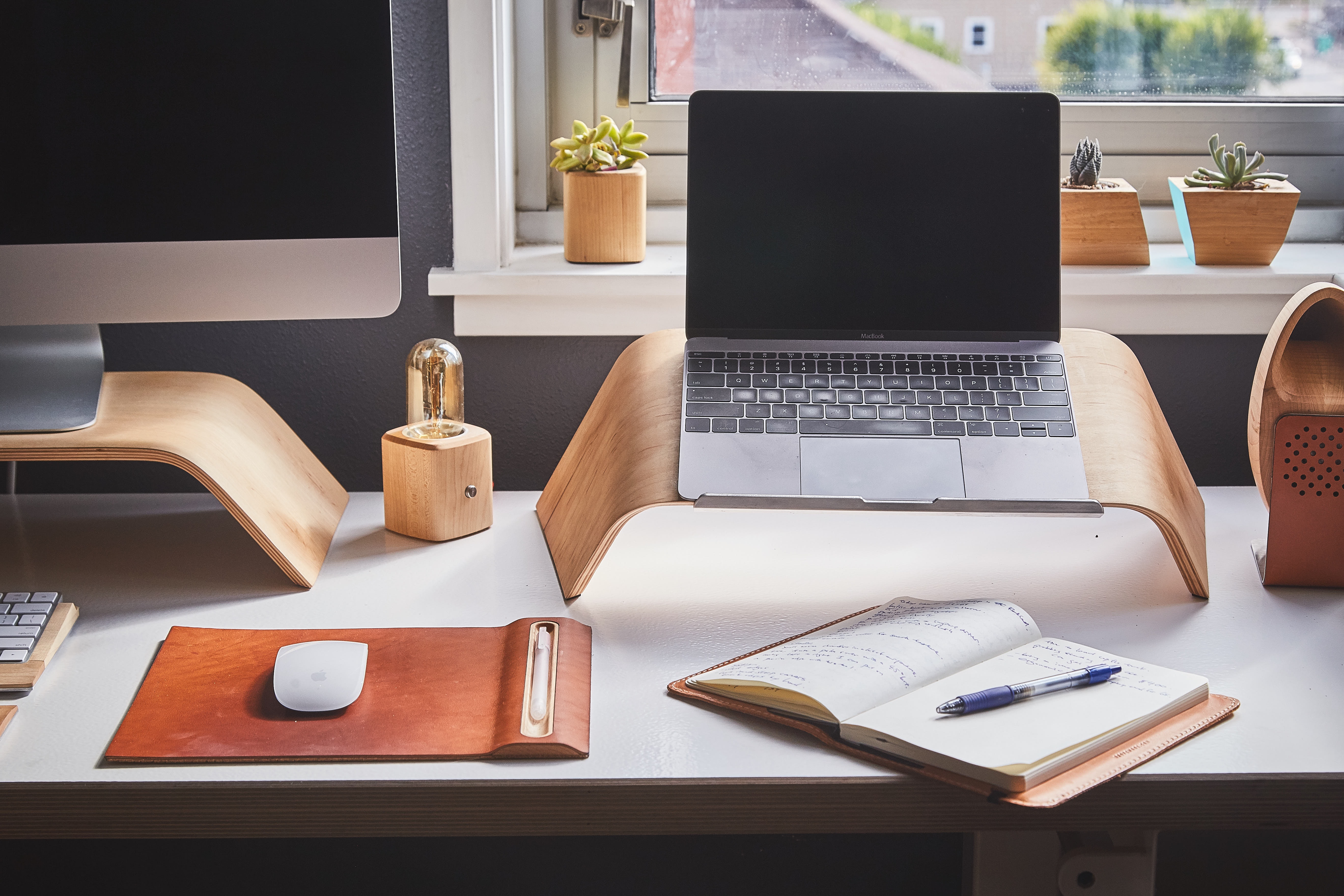 With the digitization of business becoming the norm, there is a constant pressure to innovate, think out-of-the-box, and stand out from the competition. For an organization to develop innovative and useful products successfully, it needs to first study the market and plan ahead as to how they need to go about it. The action plan must be properly designed to reflect the development and execution phase in an unambiguous manner. They would also need to have an accurate estimate of the required delivery time.
Product development based on design thinking and rapid prototyping. We understand that developing products requires a discipline and rigor beyond traditional IT engagements. It requires a focus on upfront design, constant iterations, and milestones defined as viable products.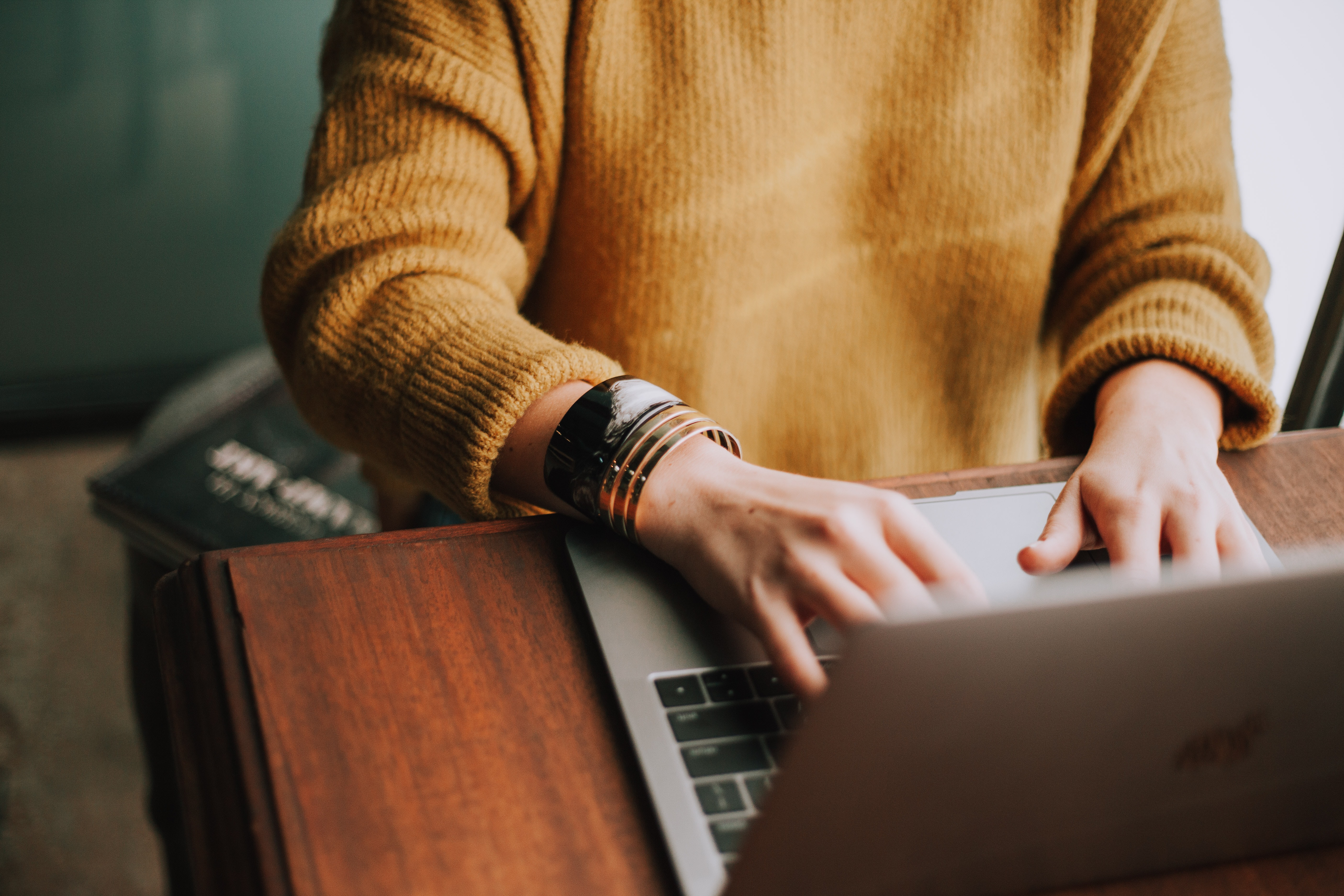 Product development to stay on top of fast moving markets, and reduce time to market. Tek International mature Product development capabilities (every individual in the company is trained and more than 20% are certified Scrum Masters) represent critical resources at a time when you need to get your product to market faster than ever before.
Using a mixture of mature Product development capabilities, design thinking, and nearly 4+ years of product development services, Tek International offers a potent combination of services to enhance your product development activities.